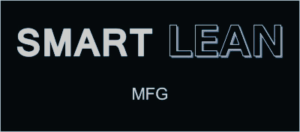 March 2023 – We are excited to introduce our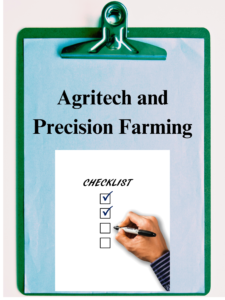 new partner, Smart Lean MFG, for our Farm, Flora, Vegetable greenhouse operations and Cannabis industry clients. We offer a full suite of business development options – people, systems, and analyzing processes – with automated data to drive productivity. Through our partnership, we can now offer a Digital Lean Management Platform for greenhouses and the cannabis industry that provides real-time data and visibility. This platform allows you to prioritize and problem solve while achieving the following:  
 Increase throughput and r

educe operating expenses.

 Reduce inventory.

 Increasing the quality and availability of the crops.

 Management of employee teams and employee motivation

 Helping in demand planning.

 Data collection.
 Packing and Labels.
Smart Lean MFG offers a variety of services that include the following: 
Lean and Operation Assessment
Assess and understand the current state of your farm, greenhouse or cannabis operation followed by a comprehensive Lean strategy roadmap – Lean Future.
Finally, we will recommend next steps for strategic planning, future projects, and Lean initiatives.
Smart Maintenance software will help provide maintenance management of growing equipment. You can easily schedule periodic and non-periodic maintenance tasks to monitor progress in your farm, greenhouse or cannabis operation. Real-time analytics detect process deterioration, predict failures, and analyze maintenance data.
Real-Time Operation Monitoring
Install and collect real-time metrics on production performance and output. Help your teams quickly identify and fix processes or issues that are hindering the performance of your operation. 24/7 insights and data at your fingertips from any location.
Lean Transformation and Support
Establish an operating expenses department. Lead the Lean transformation programs. The goal is to introduce Smart Lean transformation and elevate the performance of your operation.
Value Stream Mapping
Production Optimization
Lean Leadership
5 Step Implementation
Lean School and Training Centre
Customized training based on your needs. Lean and smart manufacturing training program to engage all levels of employees.
Contact us today to see how IRIT Canada and Smart Lean MFG 
can help your operation thrive.